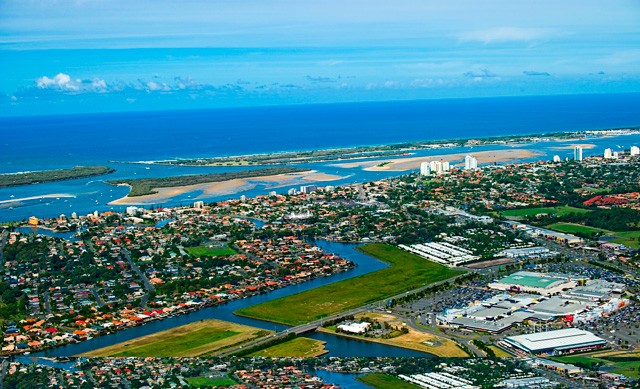 Biggera Waters is an ideal location for any family. The area is well known for it's close proximity to the Broadwater, offering a splendid combination of both land and water recreational activity. There is a vast range of property available to suit all budgets, including older style units and duplexes directly on the Broadwater. Additionally, the exclusive waterfront community of Harbour Quays is also found in Biggera Waters, comprising of many new and luxurious waterfront houses and executive style duplexes.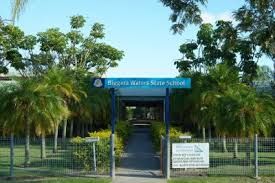 In recent years Biggera Waters has benefited tremendously from the soaring prices in the neighbouring suburbs of Runaway Bay, Southport and Labrador, resulting in higher prices in these areas having a flow on effect. Bordered by the Gold Coast Highway to the south, Biggera Waters is a well positioned locality offering buyers easy access to the Coast's major shopping centres, attractions and education facilities including Biggera Waters State School.
Biggera Waters' continued growth can also be attributed to the ongoing promotion of Harbour Town, located within the suburb's borders. The outlet shopping centre has attracted substantial interest to the area. Agents are now reporting an increase in young families and couples moving in and settling in the suburb.
The renovation wave has hit Biggera Waters with many cottage-look timber beach homes being bought and renovated rather than knocked down to build investment duplexes. With no new developments in the area and demand still strong for coastal properties, an older beach home is proving an excellent investment for those willing to put some time into renovations.